A Better Feel and Look with Wall Texturing
A wall needs to have a texture on it so that the seams in between every 4 by 8 ft sheet (standard size sheetrock) will not be seen and will be flush throughout your entire house. Whether if it is a smooth or a plain texture, our wall texturing services are custom made for your liking and home.
Different Wall Texturing Options
Texturing Done Right with Mr. Happy House
Your drywall or sheetrock is very important as this will show the kind of style your home is. It will not matter how good your wall color is if your drywall is not repaired right. 
With Mr. Happy House drywall repair experts, do a full and complete job. Unlike other drywall contractors, we follow an entire drywall repair process that is seamless and made to make your wall flush with the rest of your interior home.
Before adding any kind of texture, we will prime the area and smooth everything down so that all wall texturing materials will stick.
After making the surfaces smooth, we will then apply texture of your choice that will beautify your walls.
We don't leave a wall texturing job unfinished. We finish by painting the wall or ceiling with a new paint color or color match the area to match the same color of the surrounding areas.
Other Interior Painting Services
Painting a room or changing the colors of your living room is no simple task. You need the right tools, expertise, and equipment for the paint job to look great. From getting new colors, repairing holes and cracks in the walls and ceilings, finding the right type of primer, we can handle all of it for you.
Removing old wallpaper can be a labor intensive and tedious task to do. Get a professional painting company to do the tedious work for you and get the old wallpaper off your home the right way. We use top quality tool for wallpaper removal so the painting job will look great.
Bring style to your house with our crown moulding services. It is not uncommon for crown moulding to become rotted, chipped, or warped over time. When this happens, call a painting specialist from Mr. Happy House, and we will access your damage and install new crown moulding that will not rot or get damaged.

Bring style to your house with our crown moulding services. It is not uncommon for crown moulding to become rotted, chipped, or warped over time. When this happens, call a painting specialist from Mr. Happy House, and we will access your damage and install new crown moulding that will not rot or get damaged.
Painting Projects Tailored to Your Needs
Before every wall texturing project, we always inspect the areas that will be repaired so that your new wall texture is done right.
We will also give you many color and texturing options to choose from. Anywhere from an orange peeled textured wall to different colored walls, we can help you get your home in top shape.
Hire a Professional Painting Company Today!
When choosing a drywall company, you need to know you are hiring a wall texturing specialist who cares about you and the end result. Before texturing a wall, it's important to evaluate the condition of the area you would like to improve. This helps us achieve the best results and produce the ultimate final product for your home. That's why Mr. Happy House provides all services related to painting such as sheet rock repairs, texture matches, color changes, carpentry work and a wide range of other home improvement services.
Job Done Right the First Time
Expert Solutions to Common Household Problems​
Our company has over 29 years of expertise and extensive knowledge of all products used in the painting industry today. We use the best materials, deliver the highest quality workmanship, and our painters and drywall contractors are all experts in their field.
Mr. Happy House has successfully completed thousands of interior and exterior paint jobs and home remodeling projects.
We Use Paints That Are Durable
Often times, when a home owner goes to paint store they get a water base paint instead of an oil base paint. 
Do you know the difference? If you paint water base paint over an oil base paint, the paint will not bond and will begin peeling off.
This usually happens when you invite friends or family over, how embarrassing!
Our painters from Mr. Happy House will exert all the effort to do the paint job right.
What Our Customers Say About Us...
Schedule an In-Home Estimate Today!
We understand that your home is important and that there are other drywall and texturing contractors who just say that they can do the job, and then when you go with them, they do a terrible job and end up giving you a headache and financial struggle, or even worse…
They take your money and never come back.
We have been established since 1991, and we are BBB accredited business with an A+ Rating. After completing over 10,000 projects we have had ZERO complaints. You are in safe hands when you go with a reliable company like Mr. Happy House.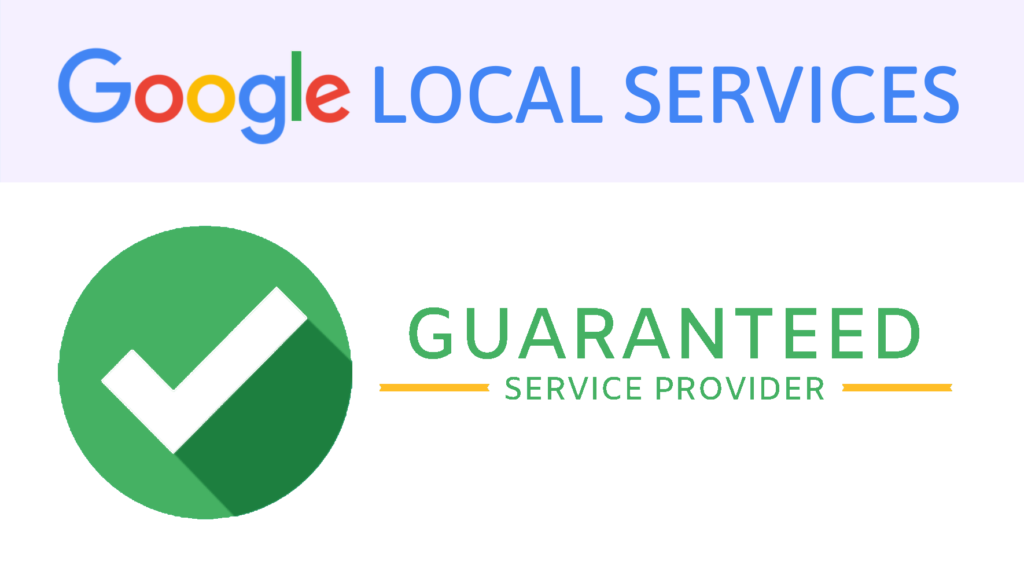 Contact Us Today for an In-Home Estimate!
If you need a Reliable and Reputable Interior Painting & Wall Texturing Service, don't hesitate to call us at (281) 831-5955 or fill the form and we will get in contact with you as soon as possible to access your home needs.
"I saw Mike and his crew down the street a year before I contracted him. I knew from watching that he was who I wanted to do work I'd put off. In the meantime, we had a roof leak from a downed limb and Mike helped with an insurance claim and damage in which he has experience. His crew did a new roof and we'd already decided to get new Hardie soffit and fascia to match the siding we'd done a decade ago. The new paint his crew did matched everything perfectly. He installed a new side garage door which is better than the original. …New fence, gate and shed door. While it's not mentioned a lot here, his crew replaced our old single pane windows with a double pane window that matched the house perfectly. After measurement and fabrication, the installation was done in one day. I saw a house down the street with a similar replacement that took two weeks. And we had more done that I won't mention here. But to top it off I got a sparkling clean power washed driveway. Our nearly 40 year old house looks great now! I have a new list for inside stuff and will back for more. Mike will absolutely spend the time talking with you about what you want, offering suggestions, and will follow up everything personally, by phone and text. A great all around contractor."
"So you read these to help see what a contractor is like, quality of work etc. So let me tell you about Mike and his team. Professional, knowledgeable, Nice, Christian morals. It sure makes one feel more comfortable about this Houston based firm Mike runs. I couldn't be happier, the work is done, work area totally clean and I made the right choice choosing Mike's company. I'm sure you will be as impressed as I am."
"Mike exceeded expectations at our home. He personally powerwashed. My driveway and brick look great! He even sealed some areas. Mike's roofing specialists came to clean our chimney, do some repairs and add new flashing. They replaced some roof ridge areas and completed a small roof repair. The attention to detail was wonderful. The gutter guys came out and installed new gutters on the front of our home. Everyone did their job and exceeded expectations. Everyone was as nice as Mike. He will be the first one I call if I ever need anything else done to our home."
"Mr. Happy House does work that will make you, the home owner, happy! He is an excellent craftsman and does a great job of hiring talented crews. He meticulously manages that quality of their work. He is great at staying in touch too. Answers his phone. He is not the cheapest price or the most expensive but is fair in his pricing. You get value for your money. I highly recommend him."