Fiber cement siding is unlike any other type of siding material because it is made from compressed cement materials which makes it rot-free and animal resistant. Compared to wood siding, one of the great advantages of fiber cement siding is that it does not rot and it does not attract termites or other insects because animals will not try to eat cement materials.
Along with it's advantages, fiber cement siding is very good in keeping the exterior house paint color looking brand new. If you use quality painting products on the exterior of your house like Sherwin Williams or Behr, the paint can stay in tact without warping or cracking.
During a heavy rain or wind storm, your house needs to be protected at all times. With all of the different siding options available in the marketplace, as a professional siding contractor, we highly recommend using fiber cement siding materials such as James Hardie Siding because they are very strong against rain and wind storms, another great advantage of fiber cement siding.
Some storms may rip right through the roof and siding of your house, causing more damages on the inside of your house. With fiber cement siding, because it is built with some of the same materials used in concrete, it can better protect you from those heavy storms unlike vinyl siding, which does not have the same kind of strength.
Maintenance is a big hassle and can be quite a load on you if you own your house. While it is recommended that you pressure wash your house every 5 years to get rid of mold and mildew, it is also important to pick the right siding for your needs. 
Some of the other advantages of fiber cement siding is one of the best types of siding to install if you are looking to enjoy more of your life without worrying that your house is breaking down. A simple wash with a water hose every few months should do it, as long as you are keeping other areas of your house well maintained as well (pest control, lawn care, etc.). 
The big downside about fiber cement siding is that it is most likely going to be the most expensive option upfront, but it can save you much more money in the future if you do the proper steps to install the siding correctly and paint the exterior. 
Do You Need Fiber Cement Siding on Your House?
Not all homes need fiber cement siding, depending on where you are located, what your budget is for repairing & maintaining your house, if you need to sell the house, make the house look good for HOA purposes, etc., I highly recommend grabbing the House Siding Buyers Guide down below, as it will help you determine what house siding options will best suit your needs: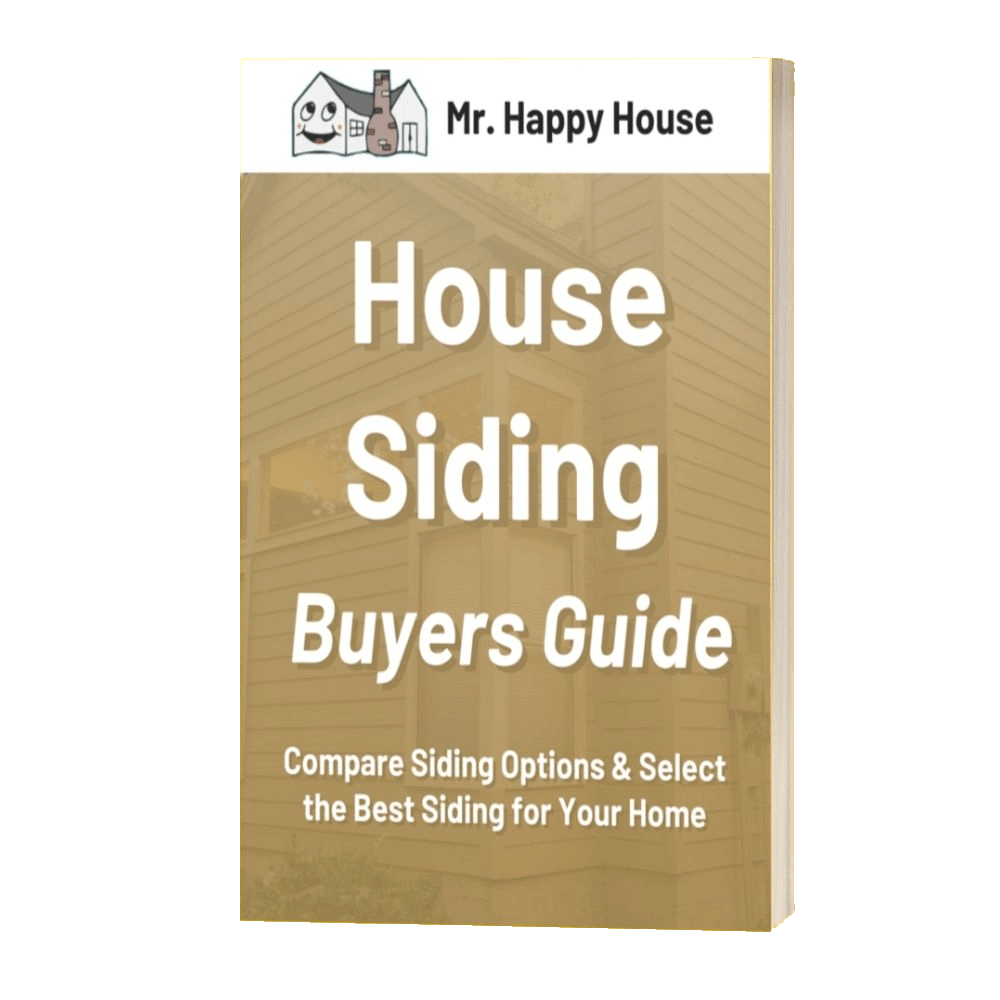 Grab the PRO House Siding Buyers Guide!
Compare different siding options, prices, and looks for your home. Select the best siding for your home with the House Siding Buyers Guide!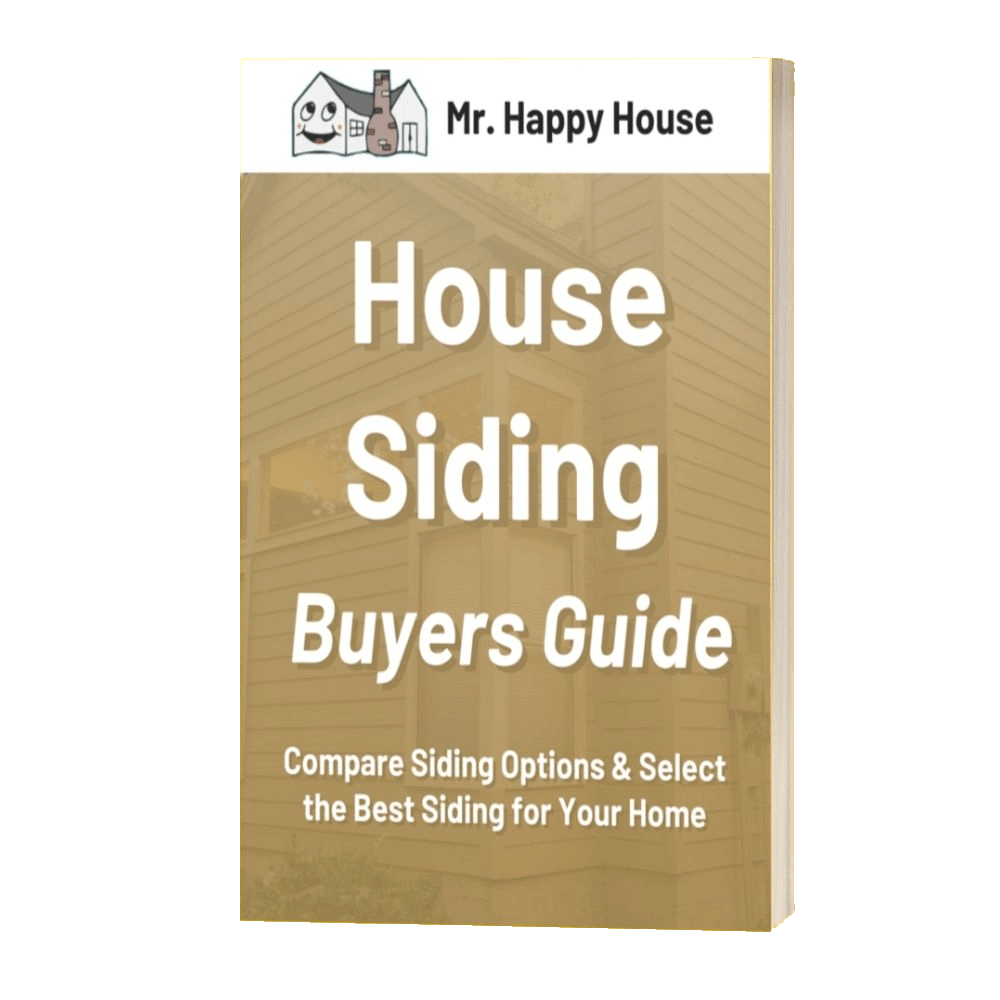 I Hoped You Like This Article on The Advantages of Fiber Cement Siding, Please Like, Comment, or Share on Social Media for more Roofing and Siding Tips, Articles, and Videos!
Schedule a Free Estimate Today!