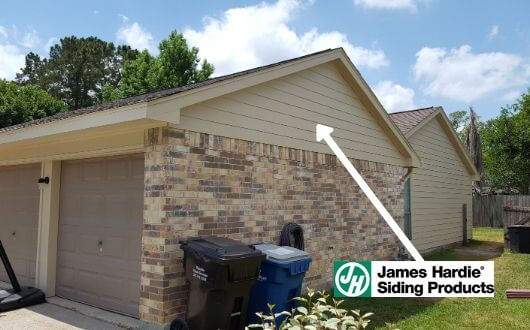 At Mr. Happy House, we are professional house siding and painting contractors. We pride ourselves in using one of the best types of siding offered in the marketplace, James Hardie Siding. We highly recommend James Hardie Siding for 2 reasons: it is extremely durable and it looks great on any home!
James Hardie Siding is Very Energy Efficient
Is James Hardie Siding energy efficient? The answer is YES! Some of the advantages of James Hardie Siding include little maintenance, animal resistant, storm-resistant, fire-resistant, and much more in this article here. James Hardie ColorPlus® technology utilizes UV resistant properties that give your house a beautiful, vibrant color for years to come.
James Hardie Siding is much more energy-efficient than any other type of siding because it is made from cement materials. These same cement materials that are using in concrete are also used in Hardie Siding. Unlike wood siding, that is very porous, meaning that when it rains, it can tend to pend and bring water into the house. 
The best way to keep wood siding free from rotting and porous is to paint is frequently which can be a major expense every few years, whereas James Hardie exterior Siding does not need so much maintenance to keep the same durability.
Why is James Hardie Siding Energy Efficient?
Vinyl siding is another great type of siding for keeping the house energy efficient, but it can wary very easily is hot climates. James Hardie siding can resist extreme temperatures in both hot and cold climates. 
With rough weather, it could also resist bending, fading, breaking, deteriorating, and any damage created by animals and insects. Many exterior siding options do not have this kind of home protection as James Hardie Siding does.
As an Experienced & Professional Siding Contractor, we will install insulation during a siding replacement and also install Tyvek vapor barrier underlayment behind the siding for a more insulated and energy-efficient house that will protect your house from hot temperature and the icy winters.
Overall, James Hardie Siding is extremely energy efficient and can save you money on your electricity bill every month when it is installed correctly on your house.
Exploring Different House Siding Options?
Finding the right type of siding for your house can be a headache sometimes, especially when you are looking to repair your siding or replace it to prevent water from coming in.
I highly recommend grabbing the House Siding Buyers Guide down below, as it will help you determine what house siding option will best suit your home needs: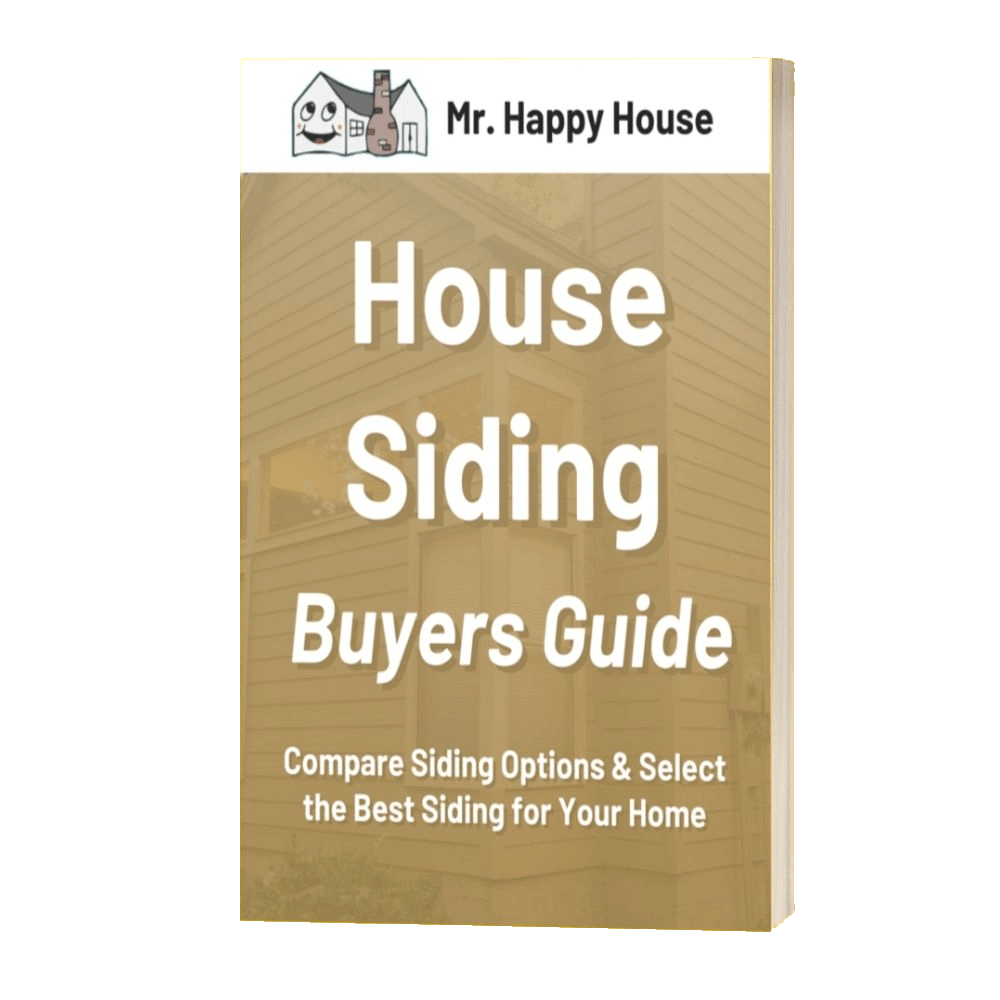 Grab the PRO House Siding Buyers Guide!
Compare different siding options, prices, and looks for your home. Select the best siding for your home with the House Siding Buyers Guide!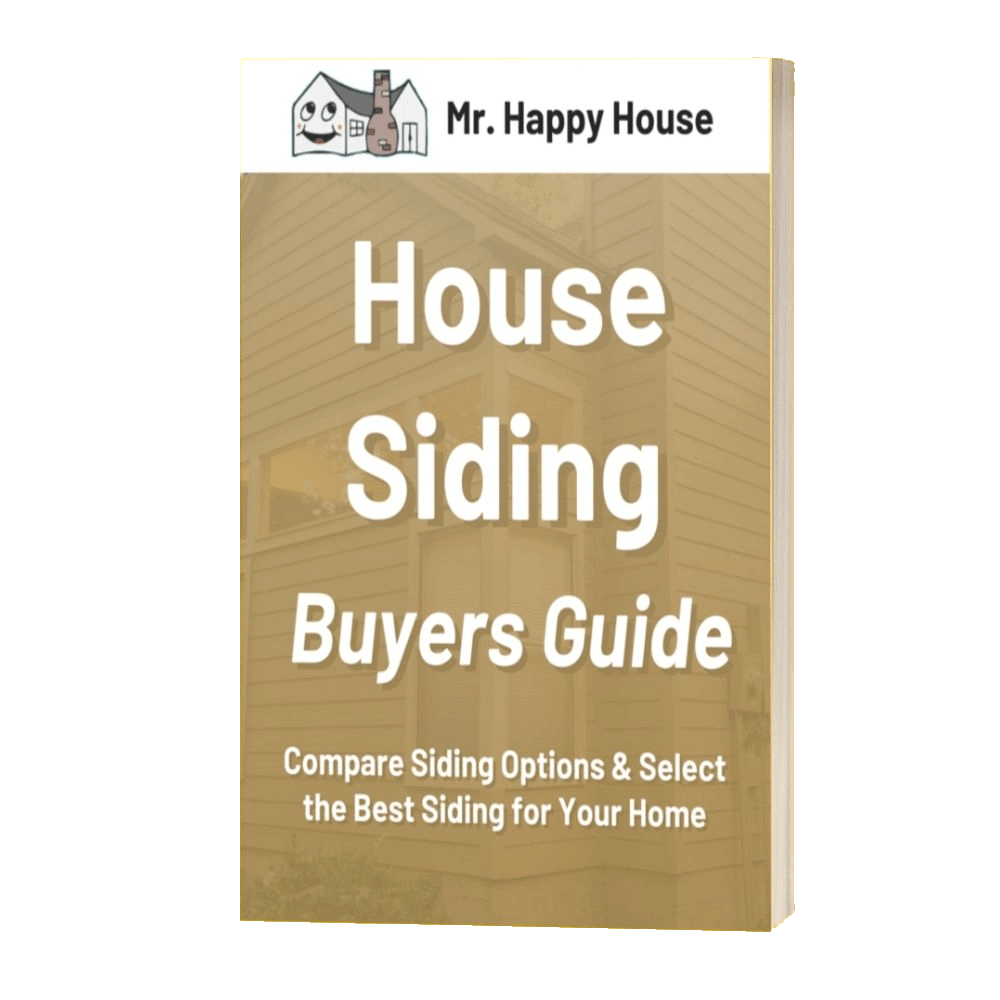 I Hoped You Like This Article on Is James Hardie Siding Energy-Efficient?, Please Like, Comment, or Share on Social Media for more Roofing and Siding Tips, Articles, and Videos!
Schedule a Free Estimate Today!