Now Specializing in Installing Rot-Free Siding
Mr. Happy House is now happy to say that we are specializing in installing rot-free siding in The Woodlands, Spring, Magnolia, Tomball, and North Houston Areas. As top preferred siding contractors in The Woodlands and Spring, TX, we have found that many homeowners have an issue with rotted wood siding.
Typical wood siding is a great cost effective type of siding up front, but in the long run, it does not serve homeowners well, because it will inevitably rot after 10 to 20 years. Engineered wood siding for example LP Smartside will typically only last a few years before it starts rotting heavily as seen in the picture down below:
We do not install any type engineered wood siding because of the fact that wood siding does not last very long as James Hardie Siding, a fiber cement siding material which is rot-free. We are a trusted siding company within our community, and we have decided to now specialize in installing Rot-Free siding, also known as James Hardie siding.
Mr. Happy House had installed Hardie Siding, Trim, Soffit, & Fascia in many homes across The Woodlands and Spring, TX areas and has had ZERO complaints since it was brought to the market in Texas in the late 1990's.
The effectiveness, durability, and looks is what makes James Hardie Siding look so great.
Along with tearing off old siding, we paint the exterior of the house as part of our the house siding replacement package. Learn more about replacing your siding here.
Types of Rot-Free Siding We Install: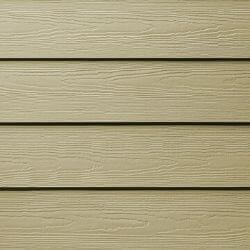 Cedarmill Hardie Plank Siding
Colonial Roughsawn Hardie Plank Siding
Beaded Cedarmill Hardie Plank Siding
Hardie Trim (used for Fascia as well)
James Hardie Siding is a very popular and ever growing siding material, mainly because of it's great benefits such as being a Rot-Free type of siding.
The reason Hardie Siding does not rot like wood does is because it is made out of fiber cement, a product that animals do not like to eat. When wood gets exposed to air and rain, wood will naturally soak up water and attract animals.
When you have a professional siding company that specializes in installing Hardie Siding, Trim, Fascia, and Soffits, like Mr. Happy House, you and your home are in safe hands.
If you live in The Woodlands and Spring, TX areas and need your siding fixed, call Mr. Happy House at (281) 831-5955 for an In-Home Estimate!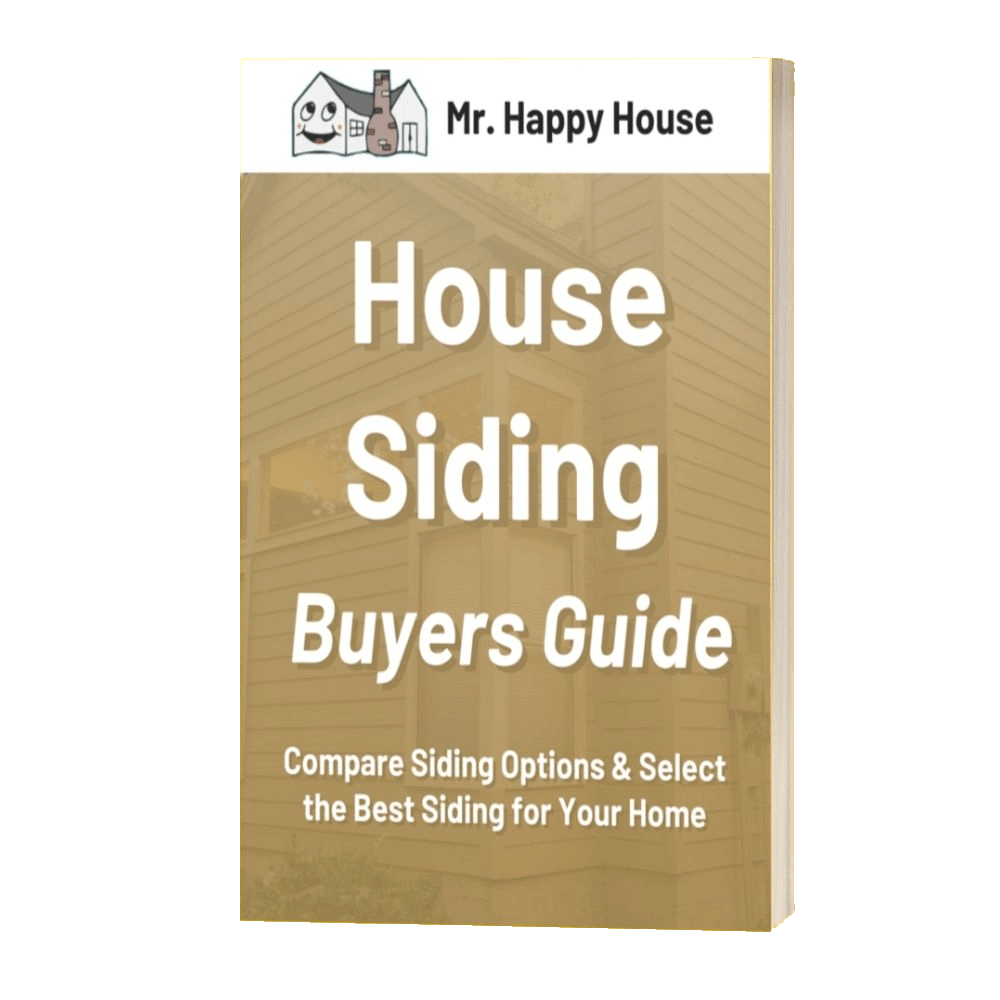 Grab the PRO House Siding Buyers Guide!
Compare different siding options, prices, and looks for your home. Select the best siding for your home with the House Siding Buyers Guide!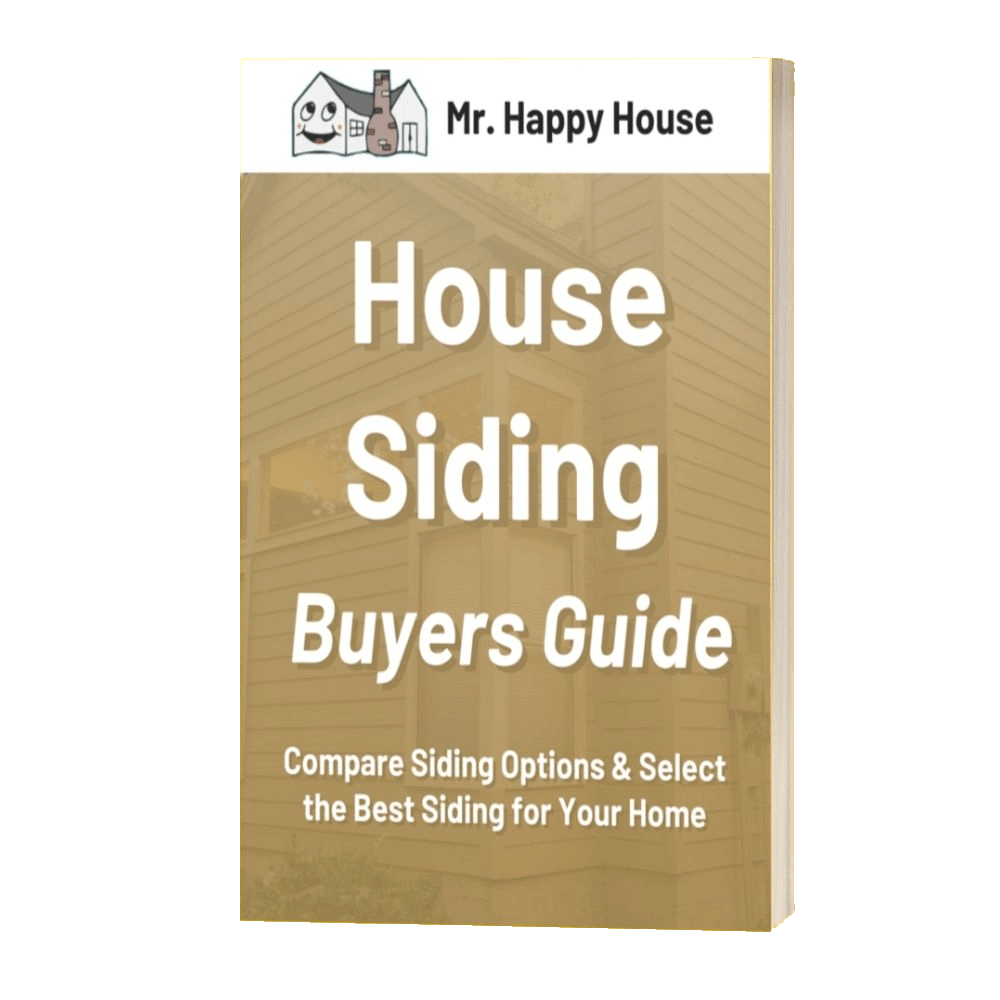 Schedule a Free Estimate Today!