Selecting the right siding color for your home can be a daunting task. There are many types of siding options to choose from such as LP SmartSide, metal siding, wood siding, and several other fiber cement types of siding. After installing James Hardie Siding on thousands of homes since the 1990s, Mr. Happy House, a siding company, has had NO complaints.
James Hardie Siding, also known as HardiePlank, has been proven to last longer than any other type of siding on the market. In this article I'm going to show you 4 reasons why james hardie siding is a great choice for your home:
#1 - Increases Your Home's Value
James Hardie Siding is becoming a more popular siding option. By adding in HardiePlank siding on your home, not only will it make it appeal much better, can make your exterior paint last longer as well. 
Since wood siding (a common type of siding) is proven to rot and cause leaks over time, James Hardie siding has become a more popular option because of it's ability to sustain over a long period of time. HardiePlank siding coupled with a quality exterior paint can really make your home stand out from neighbors.
HardiePlank siding is a fiber cement type of material that is perfect for longevity. Built out of cement, a mixture of ash and water, is exceptionally great at resisting constant beatings from heavy storms, debris, and winds.
Hardie siding is very less likely to be eaten by animals such as termites (these little insects can do a lot of damage), woodpeckers, squirrels, etc. It also has a very high fire resistance, something that vinyl siding severely lacks.
Wood siding is known for attracting termites and other kinds of animals. With Hardie Siding, you don't have that because HardiePlank is made out of a special fiber cement material that is not liked by animals. Hardie Siding is durable and strong and can keep the squirrels out of your home for good when painted with a good exterior house paint.
Hardie siding is a great siding choice for your home if you are looking to spend more time with your kids and not maintaining the house. HardiePlank siding is a low maintenance type of siding unlike wood or brick siding that require a lot of painting (can be costly), repairs, and power washing.
James Hardie siding requires less care, only a simple rinse with a water hose should be fine every few months to keep it looking brand new.
This type of siding also retains exterior paint very well. With HardiePlank on your home, a good paint job can last 10-15 years.
Thanks for reading this article on the top 5 signs your siding may need to be replaced, share this post with your friends on social media, or leave a comment!
Other Blogs: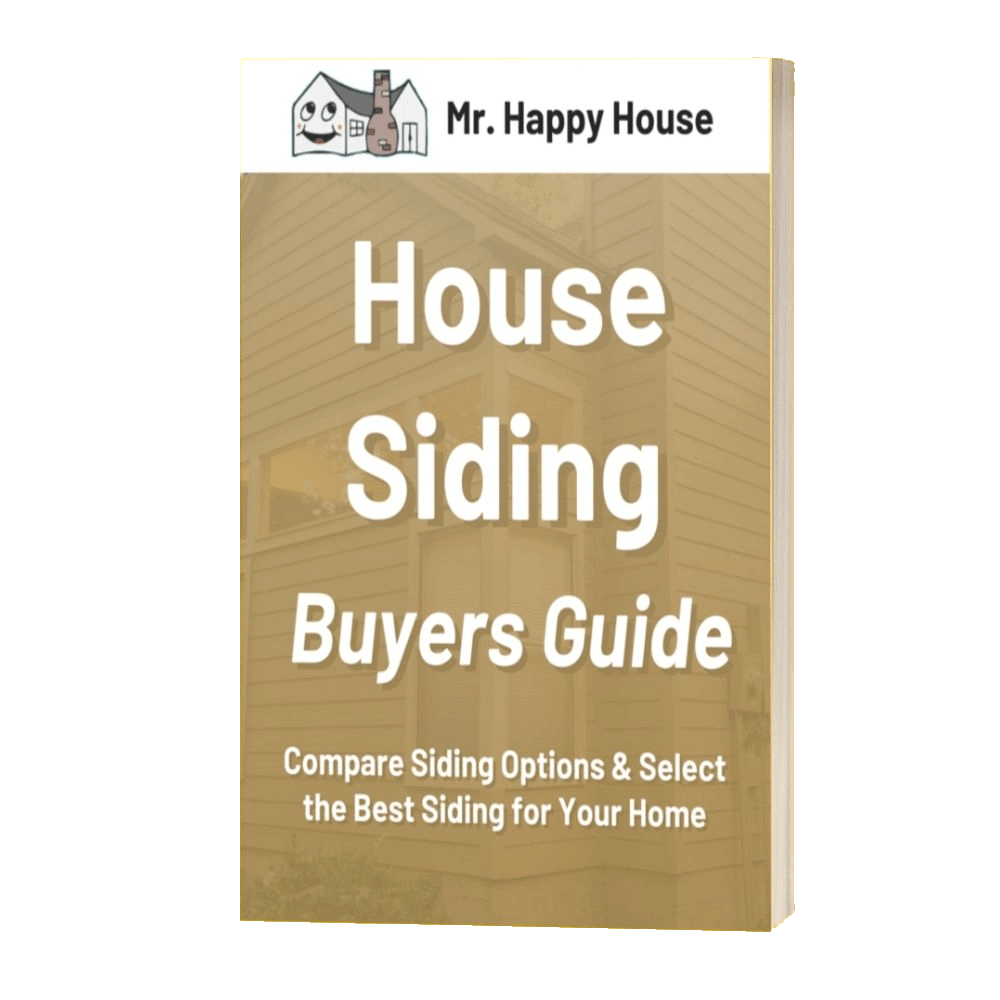 Grab the PRO House Siding Buyers Guide!
Compare different siding options, prices, and looks for your home. Select the best siding for your home with the House Siding Buyers Guide!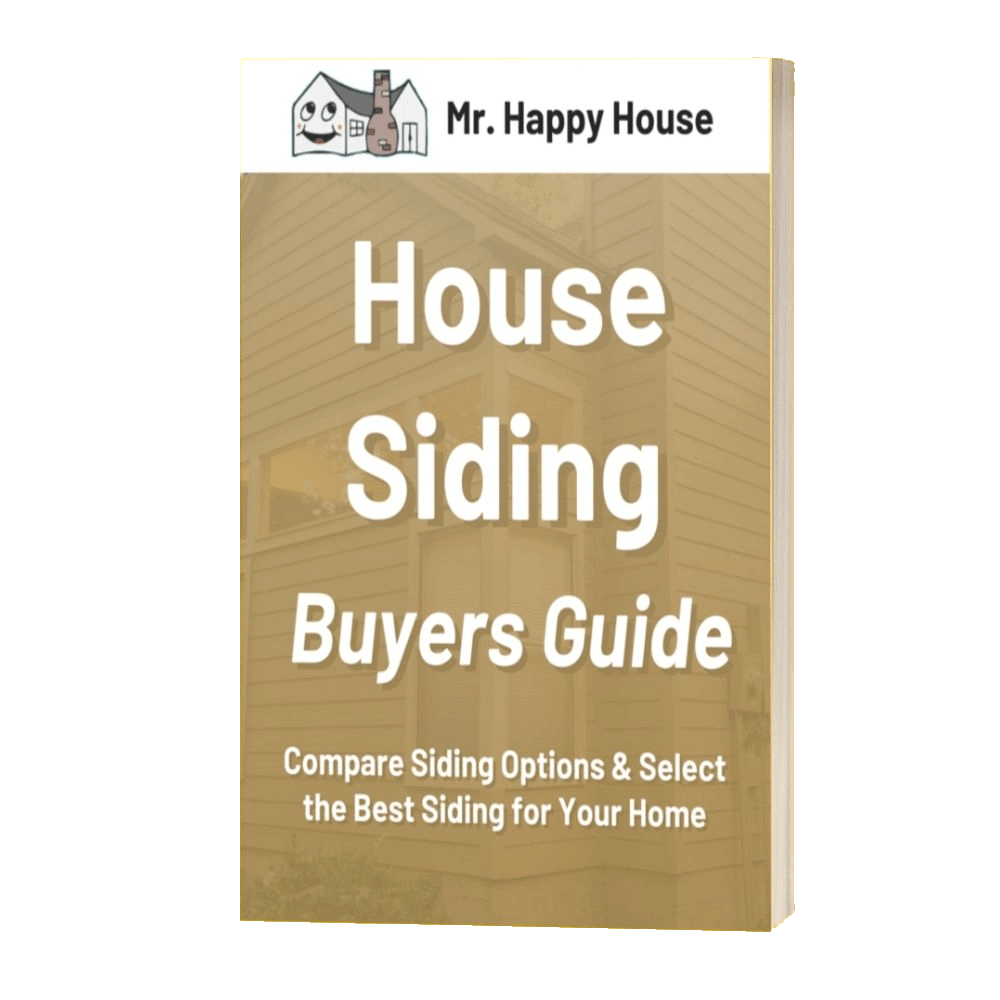 Check Out More Roofing, Siding, and Painting Articles:
Schedule a Free Estimate Today!