We have compiled a list of the 5 most common reasons why shingle roofs leak. To help you better understand the possible causes of leaks, we have compiled the five most popular reasons for roof leaks in the United States. Whether your leak comes from a new roof or a shingle roof that has been replaced, here are the most common myths about the roof that we have debunked.
If you have recently found a common cause of a roof leak and need immediate roof repairs, please do not hesitate to contact Mr. Happy House for any roof repair services if you live in the North Houston Area. With that said lets get into the 5 most common reasons why shingle roofs leak:
Clogged gutters are one of the most common causes of leaking roofs in the US and 100% preventable. Higher gutters are designed to drain into the lower parts of your roof, which can cause saturation and ultimately leak. 
The upper gutter drains directly into a lower roof, which can lead to lower areas becoming saturated, leading to leaks. Upper gutters drain directly onto a higher part of a roof or into an upper roof. This can lead to low sections becoming oversaturated, A cause of leaks, but also of leaks on the upper parts of the roof.
2) Rotted Decking Underneath Roof
Many times when a roof is replaced, the roofers do not replace the decking if it's rotted. If you do not replace rotted decking during a roof replacement or roof repair, over time the area with rot can sink and cause water to buildup around the area, producing more leaks. 
A good question to ask your roof during a roof replacement or roof repair, is if they are going to replace any decking around the damaged area.
Cracked roof shingles can be caused by age or heavy storms. If you've noticed any cracked roof shingles after a recent storm, then it's best to hire a roofing company like Mr. Happy House that can work with your insurance company to get your roof replacement costs covered. 
Cracked roof shingles can be caused by hail. Another reason why roof shingles crack could be because of the age of the roof, in which case a roof repair or roof replacement may be necessary to stop the leaking.
4) Roof Pipe/Plumbing Jacks
Another reason why shingle roofs leak, is because the plumbing jacks are not installed correctly or sealed properly. Plumbing jacks are connected to the plumbing of the entire house and usually stick out of the roof to keep sewer gases from entering your house! 
While these plumbing pipes stick out of the roof of the house, it's important to install a plumbing jack around the pipe to keep the roof sealed and have any openings around it caulked with professional roofing caulk.
Roof flashing is a steel material that diverts any water from entering into potential leak areas such as valleys, corners, and chimneys. Many times the flashing could be installed incorrectly. A common area of the roof that is common to get leaks is generally around the chimney areas and corners.
Flashing is a common material to be used in valleys, but when we replace a roof, depending on the project, we install a sticky leak barrier from GAF that is proven to be better than flashing in the valleys of a roof. 
Thanks for reading this article on the 5 most common reasons why shingle roofs leak, share this post with your friends on social media, or leave a comment!
Other Roofing & Roof Repair: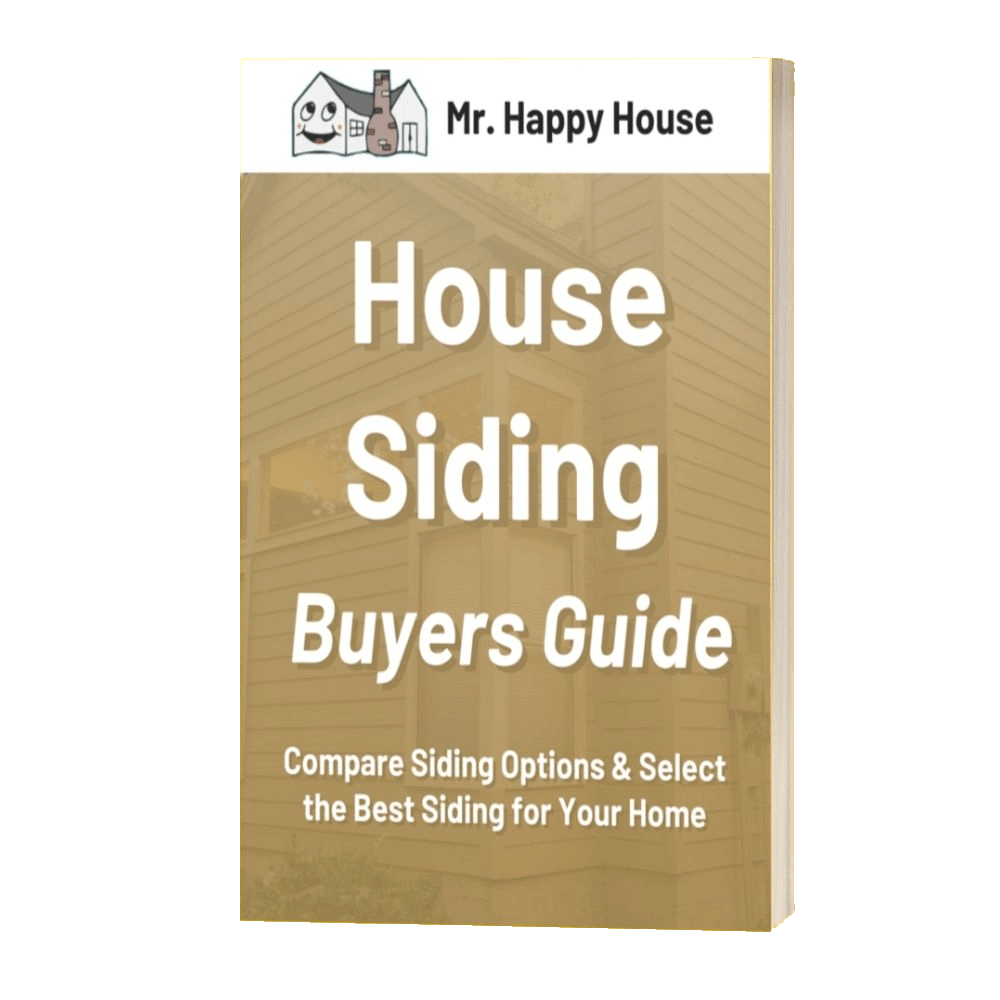 Grab the PRO House Siding Buyers Guide!
Compare different siding options, prices, and looks for your home. Select the best siding for your home with the House Siding Buyers Guide!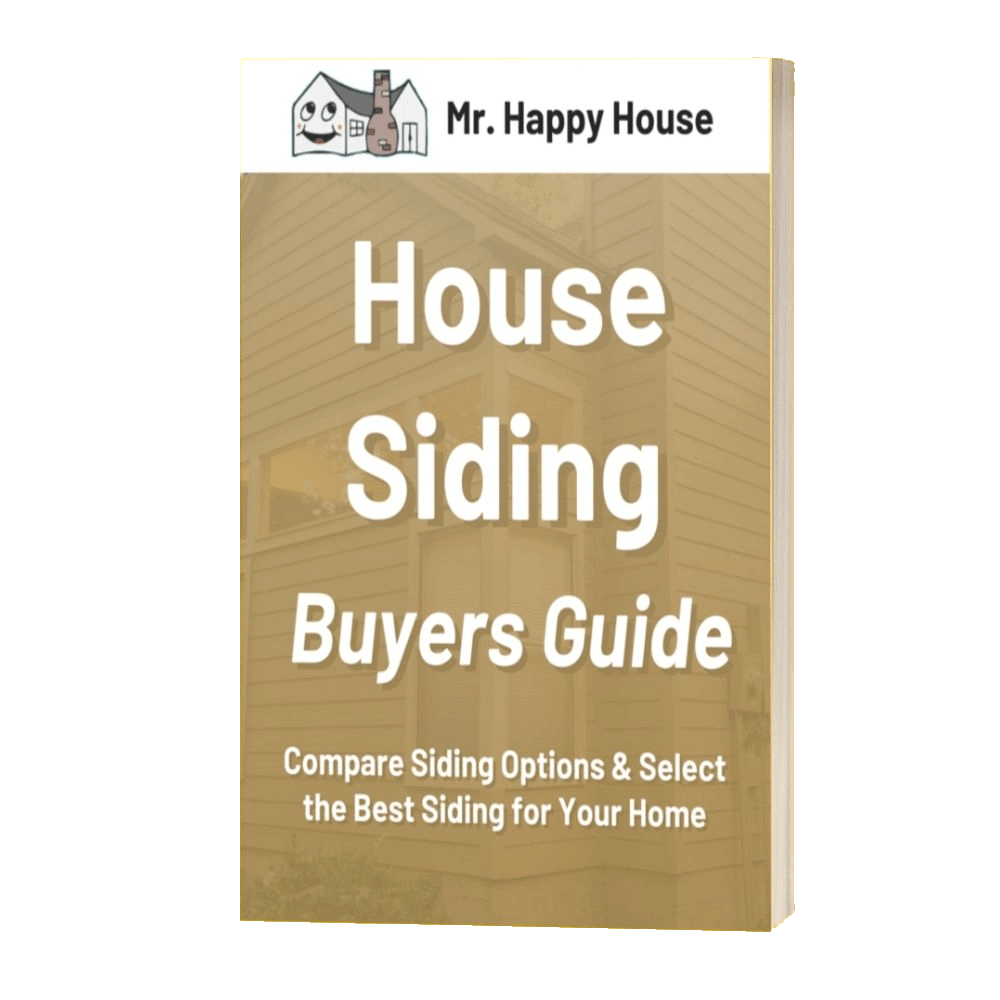 Check Out More Roofing, Siding, and Painting Articles:
Schedule a Free Estimate Today!