Rotted wood is something that many homeowners in the Houston, Texas area ignore. When you have wood siding, rot can start to appear after a certain amount of time. We see many homeowners ignore this seemingly small issue on their house only to find out years later that this small issue has turned into a costly issue such as wood rot spreading throughout the entire house.
This misconception about wood rot not being an issue is something you need to discuss with a professional painter. Rot can eventually spread and damage the structural integrity of your home, but the question still comes up, is it O.K. to paint over rotted siding? The answer to this is no and here are the reasons why:
Your New Paint Job Will Not Look Great with Rotted Siding
You come to find the best paint color for your home and have it painted on your home. Now picture this great paint color that only to turn out a different color! Or even worse, the paint starts to peel off after a few months. You can spend thousands of dollars on exterior painting easily if you don't repair or replace rotted siding. 
Mold Can Come Back and Destroy Your Home
When wood starts to rot meaning its integrity has been compromised in some fashion. Usually, moisture combined with other elements like mold or mildew has penetrated the surface and has invaded the inside. Once this happens, painting over it doesn't affect the deterioration because it continues into the wood itself compromising its strength and integrity.
Mold and fungus can both start to grow on wet rot and dry rot. If you don't repair and replace this damaged wood, mold and fungus will still grow in and under (and potentially through) your paint. Mold and fungus in your walls and paint is incredibly dangerous for your health, especially if you've got people with existing allergies living in your home.
Why You Need to Repair or Replace Rotted Siding Before Painting
One of the foremost important areas of repair is that if you discover rotting wood on the outside of your home. Wood that's rotting needs to get replaced before the other action is taken. Unfortunately, too many homeowners believe that simply painting over rotted wood will stop the deterioration. While a couple of coats of paint may seemingly halt the progress of the wood falling apart, the reality is that it merely masks what's happening under the surface.
Rotted wood isn't only falling apart, it's lost a substantial amount of its inherent strength and resistance to the weather. Even with new exterior paint, it's much easier for the weather to interrupt through the wood and compromise your home. Heavy rainfall and winds can penetrate right through rotted wood that has been painted.
Rotted Siding Can Cause Many Problems:
Another good reason it is not ok to paint over rotted siding is because the danger of attracting termites into your home. Termites invade the wood for food and can find answers even once you use paint. The wood must be removed because it's going to harbor termites that will invade other areas of your home.
Thanks for reading this article on if is it o.k. to paint over rotted siding, share this post with your friends on social media, or leave a comment!
Other Blogs on Siding: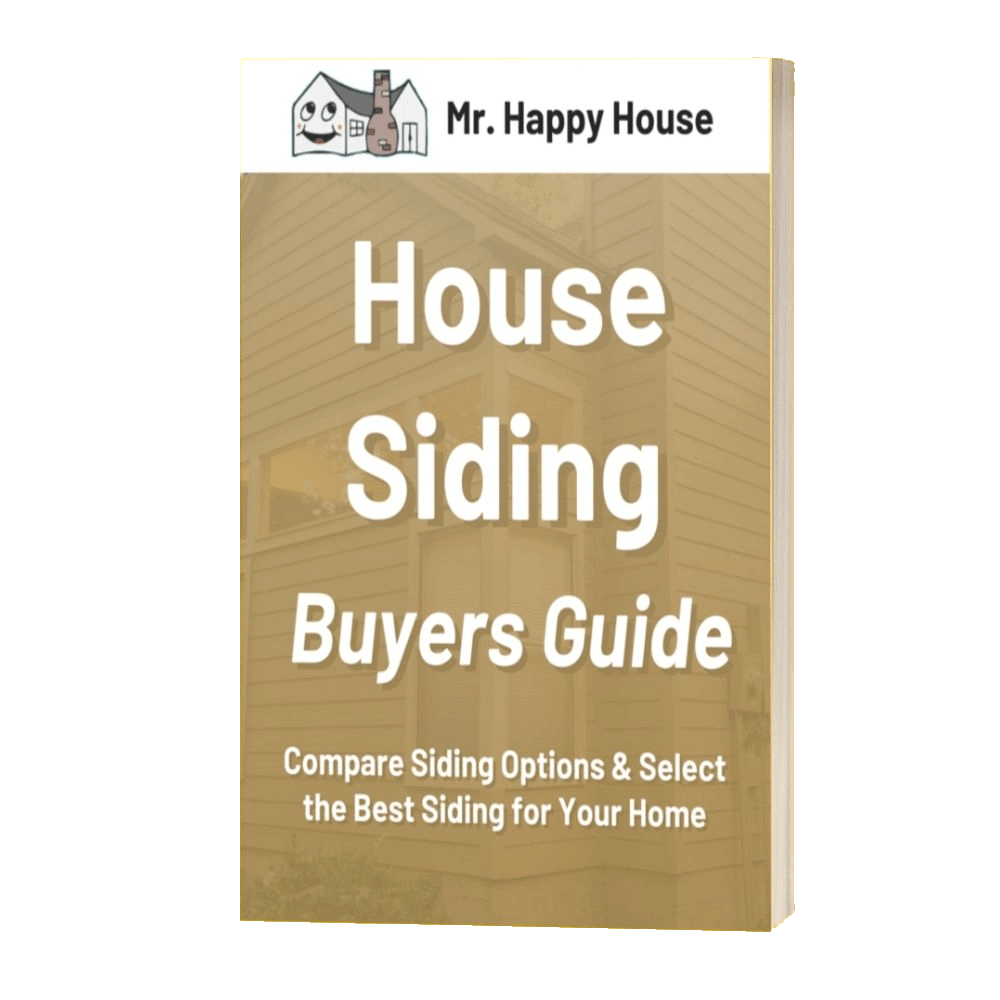 Grab the PRO House Siding Buyers Guide!
Compare different siding options, prices, and looks for your home. Select the best siding for your home with the House Siding Buyers Guide!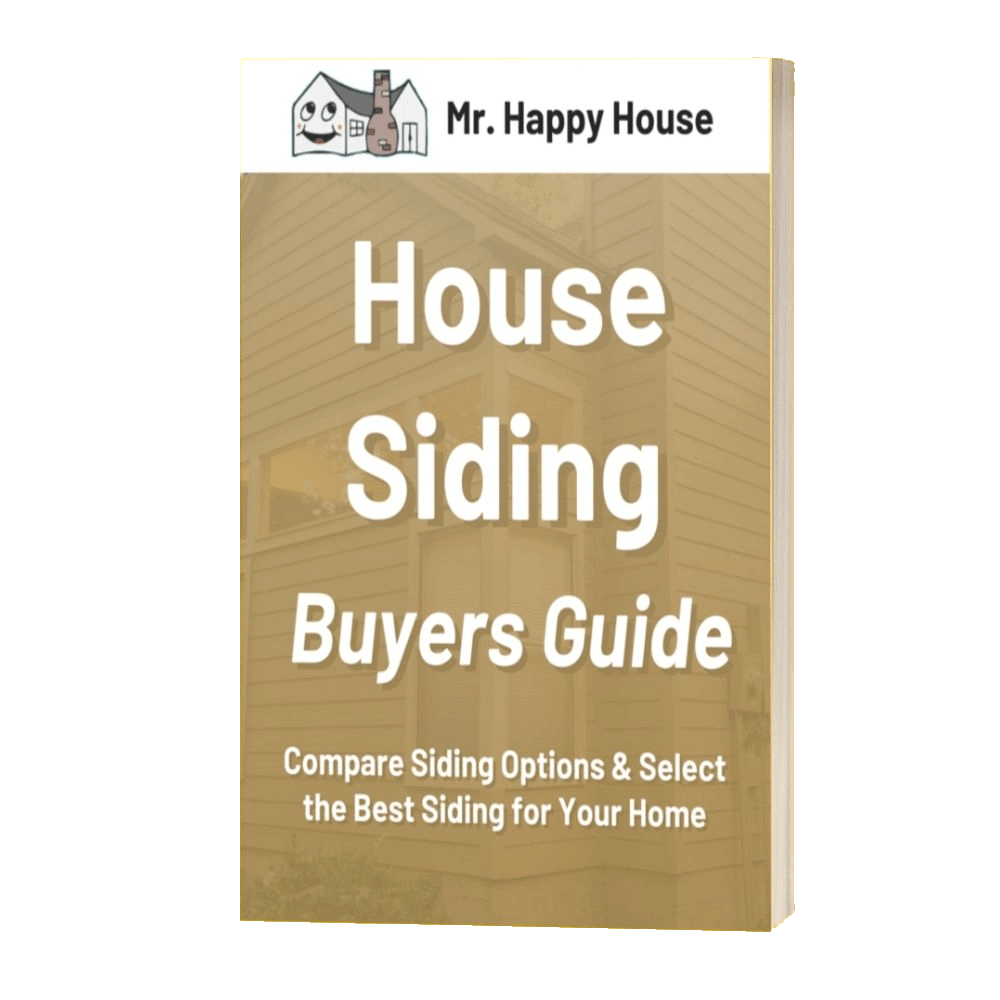 Check Out More Roofing, Siding, and Painting Articles:
Schedule a Free Estimate Today!