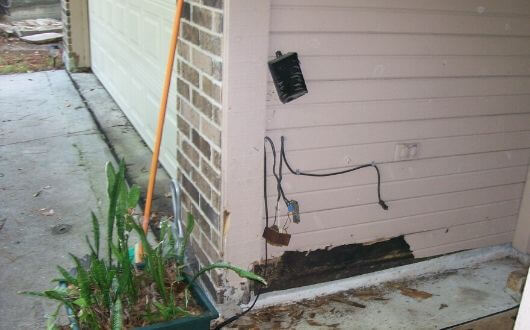 Good siding on your home with great exterior house paint will make your home very appealing. When you have siding that looks great it gives your home a great first impression to new homebuyers. The main benefit of good house siding is that it can protect it from heavy storms and time. 
Along with a roof, the siding helps keep the house in tact when installed properly by a siding company like Mr. Happy House and protected from dirt, wind, rain, animals and burglars. Depending on the type of siding, many types of siding do last very long against the elements and need to be properly maintained in order to stay in tact.
Here are 5 signs your siding may need to be replaced:
When your siding is starting to warp and change directions over time and does not look straight along with the other siding boards, this may be an indication that you may either need to repair the siding or replace it. 
When your siding is warping, you should take action and get it fixed because warped siding can cause water to come into unwanted areas during a heavy rain storm.
If your siding is cracking or chipping. this is another indication that it may be time for replacement. While cracking and chipping in the siding may not seem like a big problem, over time it can cause issues such as water leaks, animal intrusions, and increasing electric bills on heating/cooling.
Sometimes small cracks and chips in wood siding may not a big issue if you're looking to paint the exterior of your home. These areas may be caulked and painted over (if the damage isn't severe), but keep in mind if your siding looks like the picture above, then a siding repair or replacement shouldn't be ignored.
3) Mold Buildup on Siding
Mold on siding could indicate that you may need to replace your siding. If the area of siding that has mold is underneath an area that receives a lot of runoff water from your roof, then mold and mildew can buildup over time. Depending on the damage, this could be fixed with pressure washing, but the siding may need a replacement if pressure washing does not solve this problem.
4) Interior Paint is Peeling
If your siding has any of the indications above AND the interior paint of your house is peeling, then this is the ultimate sign that your siding needs to be replaced.
Peeling of paint in the interior is usually causing by water leaking in from the outside. If not taken care of, the peeling of paint and moisture and eventually turn into mold then black mold, something you definitely don't want to have in a home.
Rotted siding only applies if your siding is made out of wood. If this is the case for you, then a replacement is definitely require because rotted siding will eventually break own or be eaten by termites. If the siding breaks down, your home will be vulnerable to leaks and animals intruding, and one thing the termites love is rotted wood. In which case, rotted siding is a major sign that your siding needs to replaced.
Thanks for reading this article on the top 5 signs your siding may need to be replaced, share this post with your friends on social media, or leave a comment!
Other Blogs: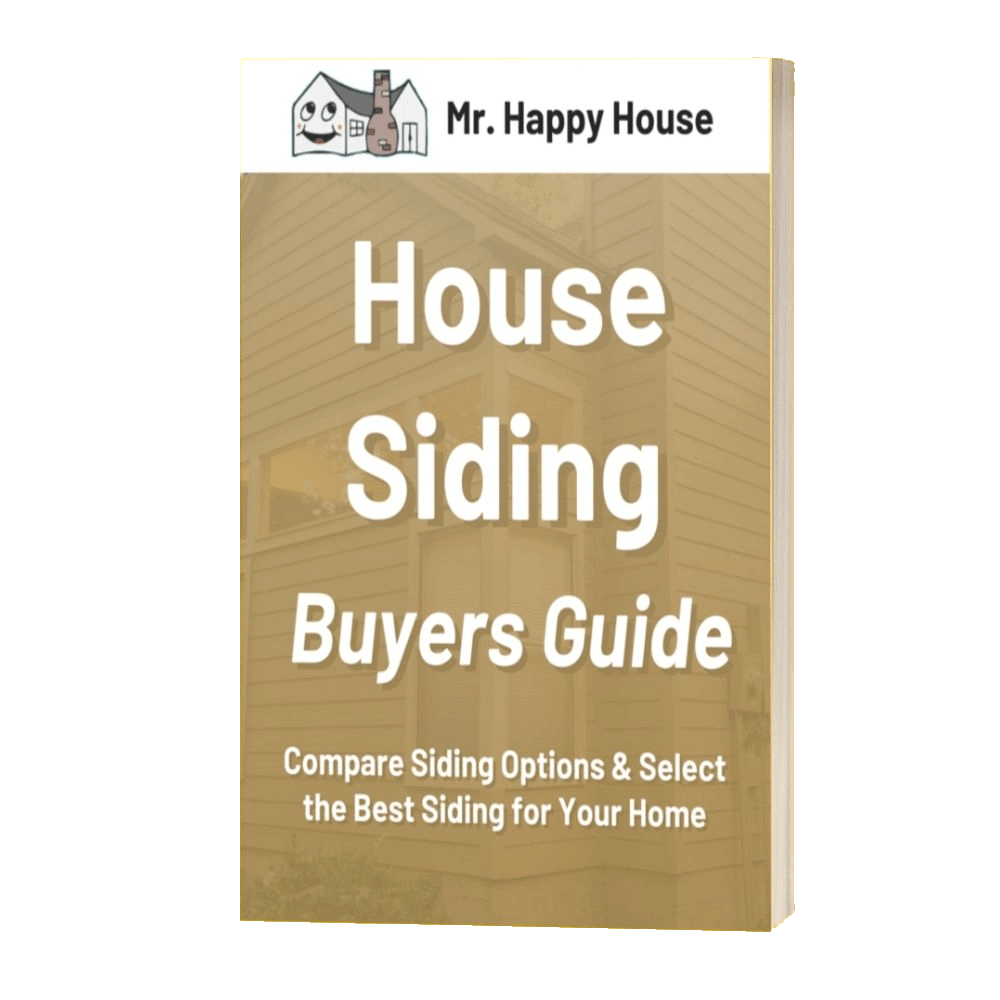 Grab the PRO House Siding Buyers Guide!
Compare different siding options, prices, and looks for your home. Select the best siding for your home with the House Siding Buyers Guide!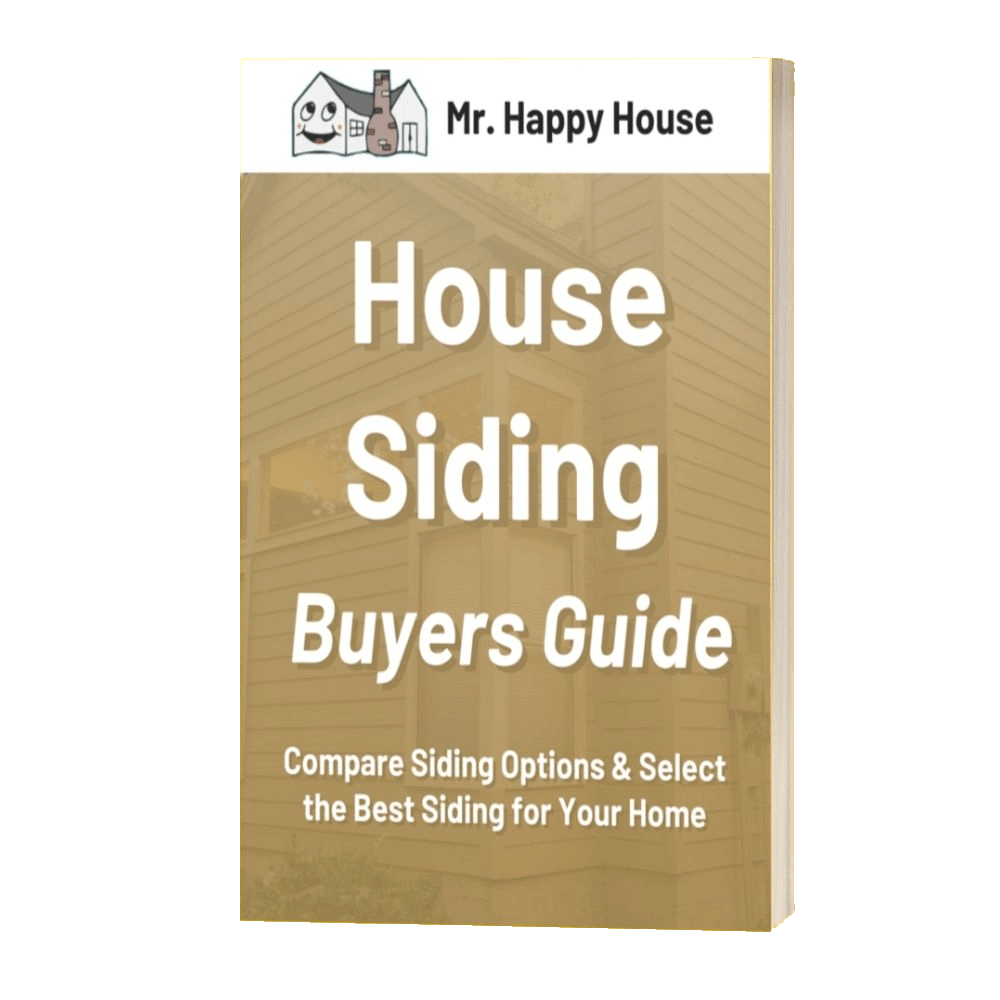 Check Out More Roofing, Siding, and Painting Articles:
Schedule a Free Estimate Today!